There is no excuse to stay home with this many things to do in Boston this weekend and north shore or northern mass. Here at the North of Boston Living Experience Group we are working hard to keep your calendar packed with events you may not have considered yet. I am hoping to make it to a few of these myself after showing homes! If you see me be sure to say hello.
1. The Berry Pond Scramble in North Andover, Ma
Where: Harold Parker Forest
When: June 11th 10 AM to 2 PM
Join your North Andover neighbors in a 5.6k trail race around Berry Pond! Light refreshments will be served, parents, kids, and even the family dog are encouraged to come by! Adults register for $25 and children under the age of 12 can sign up for $15.
2. The Color Run in Foxborough, Ma
Where: Gillette Stadium
When: June 11th, 10am
Show up to Patriot's Place in all white and prepare to be doused in color and foam at every kilometer! For every ticket purchased The Color Run will compile a large donation for local Massachusetts Charities! This event focuses on having the best of fun in the healthiest way, and will feature live music!
3. Donna Summer Roller Disco Party in Boston, Ma
Where: City Hall Plaza
When: June 17 from 6 p.m. - 10 p.m.
Mayor Marty Walsh honors Boston born artist Donna Summers with this year's Donna Summers themed roller disco, coming back for it's third year running! Kick off the summer the right way with a curated selection of Miss Summer's classics! This event will be hosted by DJ Kon joined by Donna's own nephew O'mega Red!
Is it time for you to move ? Find out what your home value could be here by unlocking an instant report
Where: Boston Symphony Hall
When: June 13th, at 8:00 PM
Playing your Favorite 80's hits next week is the B-52's! Hang out with this blast from the past and get down to Love Shack and the Rock Lobster!!
5. Boston's Rose Garden Party in Boston, Ma
Where: Kelleher Rose Garden
When: June 15, from 5:30 - 8 p.m
Mayor Walsh is hosting the annual Rose Garden Party! This event raises funds for Boston's art and cultural programs all throughout the city. Guests should wear their fanciest hats to win prizes!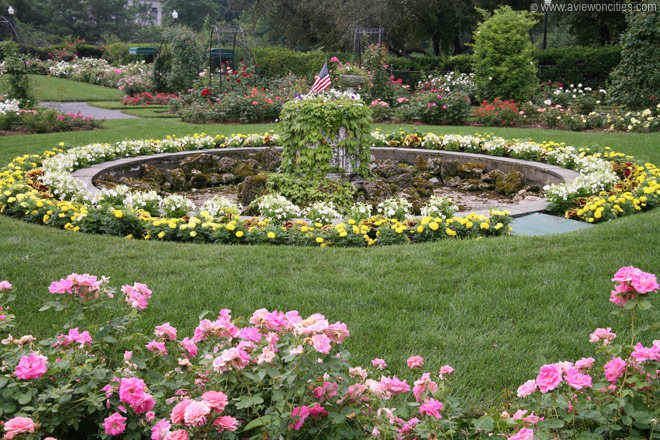 6. Boston Pride Parade in Boston, Ma
Where: City Hall Plaza
When: June 11th, starting at 12 P.M.
All are welcome at Boston's annual pride march! Set to be the most record breaking parade Boston's ever ran, this event will host hundreds of performing artists, vendors, and food trucks! Parking can be reserved online through Boston Pride's website.
See our team's latest listings here - click image below
7. Whale watching in Gloucester, Ma
Where: Cape Ann
When: Saturdays and Sundays throughout June 30th
Take a ride on The Hurricane II with Cape Ann's Whale Watch! This cruise features a fully stocked kitchen and bar. Tickets can be reserved online.

8. Moseley Woods Park in Newburyport, Ma
Where: Moseley Woods
When: Anytime year round!
Check out the zip line, the rock wall, and the dinosaurs roaming around Moseley Woods Park! Families are welcomed year round, during the busy season public restrooms, parking, and other amenities are available. Maybe host your child's next birthday here!
9. Donuts & Beer Sunday in Newburyport, Ma
Where: Newburyport Brewing Co.
When: June 11th 12-2pm
Head to the heart of downtown Newburyport this weekend for sweet & savory donuts, be sure to try the Flaming Cheeto! Admission is completely free, and the entire family is welcome!
Where: Tamo Boston
When: June 14th, 5:30-7:30 PM
TAMO Boston is hosting a party for you and your best puppy friend! Have a drink and socialize with the rest of Boston's canine enthusiasts, all for a good cause! The proceeds of this event will be donated to Great Dog Rescue New England! There will be a raffle which will include prizes such as an overnight stay at the Seaport Hotel or dinner for two at TAMO.
Upcoming Events Next Month:
1. Tails & Ales in Methuen, Ma
Where: Nevins Farm
When: July 22nd, 5-8:00 PM
This 21+ event raises funds which 100% of go to your local MSCPA, guests can enjoy a leisurely walk around the grounds and enjoy craft beers from the finest breweries around the North Shore. Tickets are $60 in advance, and $75 at the door.
2. Esplandade Summer Dock Party in Boston, Ma
Where: The Esplanade
When: July 20th, 7-10:30 PM
This fundraiser donates to Boston's most beautiful park on the riverside. Tikets are sold in advance through their website. This event is 21+ only.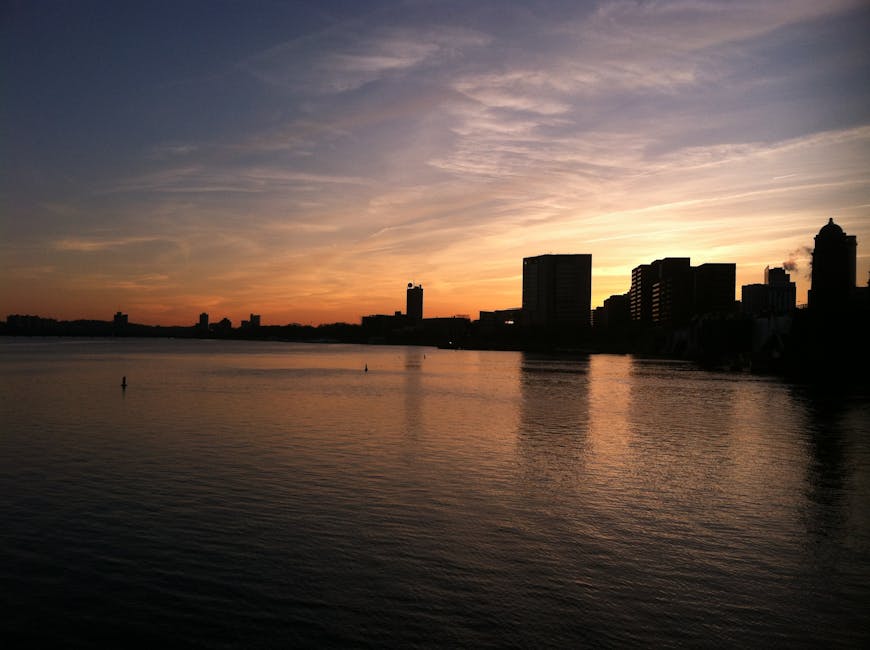 3. Healthy, Fit & Fun in Boston
Where: The Esplanade
When: Beginning July 11th-13th at 7PM
Boston's yoga in the park series starts soon! These events are completely free across the board! Students should pre-register online.
4. Movies at the Mansion: Finding Dory, in Waltham Ma
Where: The Lyman Estate
When: July 13th, 8:30-10:15 PM
Historic New England presents Finding Dory! There will be live music and light refreshments served before the movie, guests should bring their own chairs and blankets. This event is rain or shine! In the case of rain the movie will be hosted indoors.