1. Essential Yoga Studio in Andover, MA
Essential Yoga Studio in Andover specializes in teaching students with physical disabilities such as Parkinson's disease, Multiple Sclerosis, Scoliosis, and several more. Beginners to seasoned Yoga pro's are all welcomed here!
2. Repose Yoga in Newburyport, MA
Opened in 2009, Repose Yoga's instructors have dedicated themselves to teaching students how to relieve themselves of anxiety, learn patience, and find tranquility. Repose Yoga has 10 instructors teaching regularly scheduled courses all throughout the week and weekend! This studio also features live music on select dates.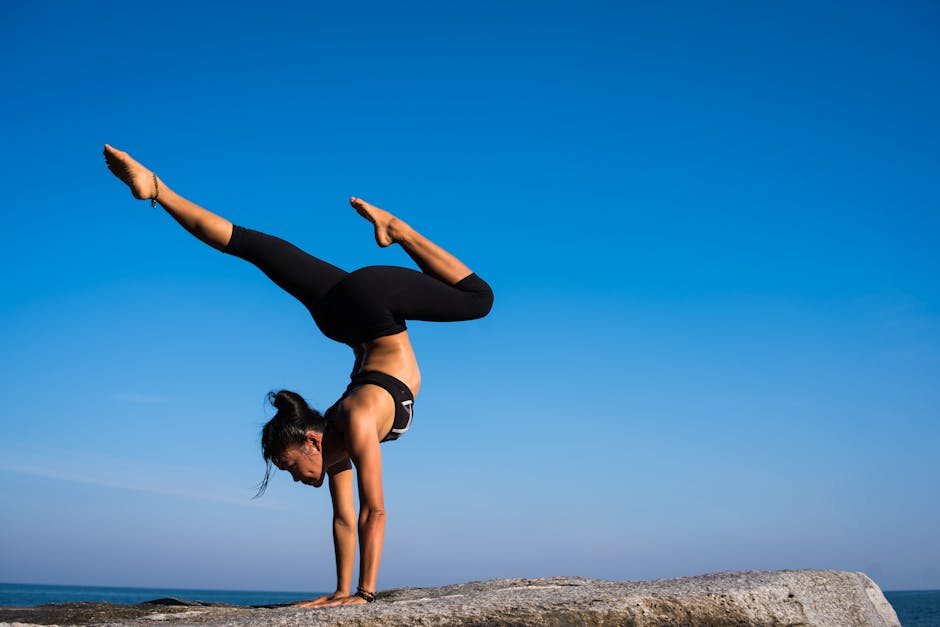 3. Green Tea Yoga. in Salem MA
Green Tea Yoga features over 20 classes scheduled throughout the week, all set in rooms heated to various degrees. This hot yoga studio welcomes students of all shapes, sizes, abilities, and ages! Green Tea Yoga's instructors are happy to accomodate all student's individual needs and will guide them through a true yoga experience.
4. The Yoga Tree Studio in Haverhill, MA
This bright studio sits in the heart of downtown Haverhill, where after classes students can walk to get tea lattes at any of the nearby cafes. The Yoga Tree offers over 20 public classes, students can also reserve private lessons for individuals or small groups! The main goal of this beautiful studio is to bring mindful individuals together for an authentic relaxing yoga experience.
be sure to pick up Yoga tree merch on the way out!
5. Ahh Sweet Balance, in Wakefield MA
Ahh Sweet Balance's goal is to teach students how to heal from modern day stresses and cope with anxieties. Instructors work with their student's level of comfort to provide the most beneficial experience for them! Their experienced instructors create a bright and encouraging environment for their students to learn in.