1. Kids in the Kitchen hosted by The Trustees in Boston, Mass
Where: Boston Public Market
When: August 12th at 10 AM
The Trustees and Boston Public Market are holding annual cooking classes for children 6-12 from not until end of summer! Classes are taught by local farmers and some of the Market vendor cooks, and will last one hour each. Each class holds 18 spots so parents should register their kids in advance!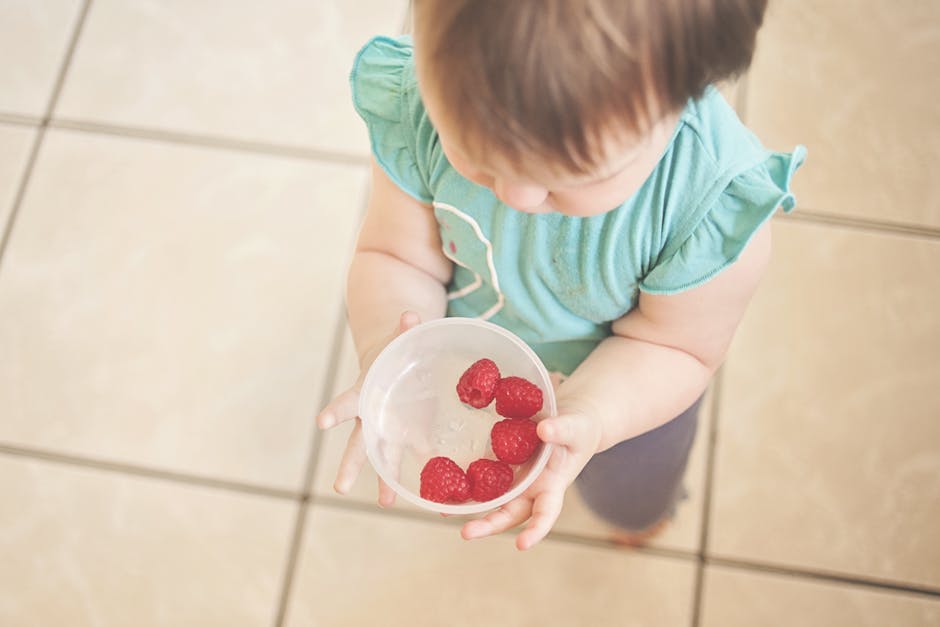 2. Taste Buds Kitchen presents: A Pretzel Twist Workshop in North Andover, Mass\
Where: Taste Buds Kitchen
When: August 12th at 5 PM
Taste Buds Kitchen regularly hosts culinary classes for all ages, and this week students will learn the secret of the kitchen's tastiest pretzel recipe and how to make their Cardamom Honey Dipping Sauce! This class is intended for ages 5-8 along with their parent or guardian accompanying them. Tickets should be reserved ahead of time, they are $30 per adult and child duo!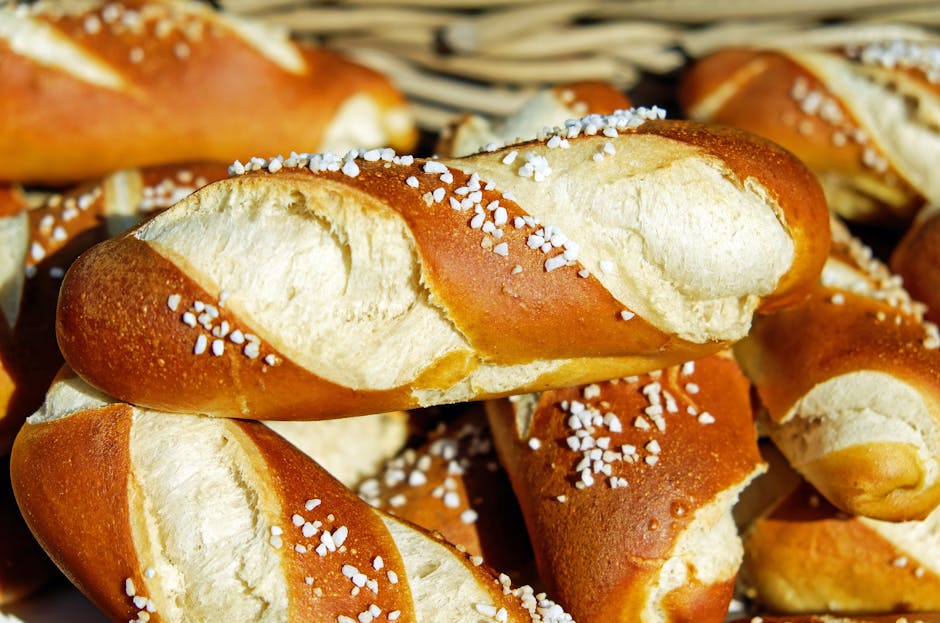 3. Cut Your Own Bouquet at the Stevens - Coolidge Place
Where: The Stevens - Coolidge Place
When: August 12th from 10 AM - 5 PM
Every Saturday and Sunday from now until October the flower fields are open for guests to come pick flowers and build beautiful bouquets with a large variety of plant life at the Stevens - Coolidge Place! Cost for flowers is $10 for every 10 stems.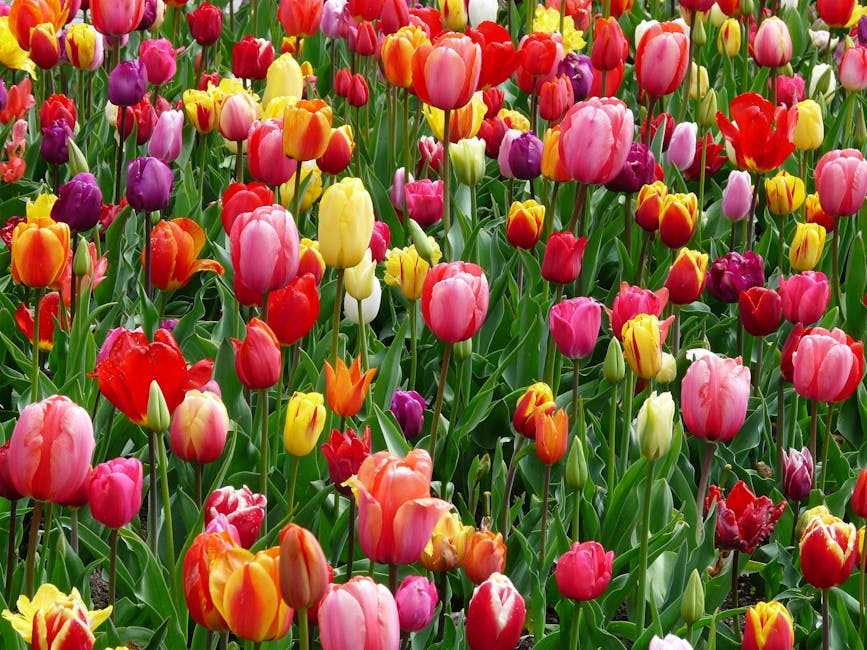 ---
Your Local Farmer's Markets are back!:
The North Andover Farmer's Market open now through October 8th
Stroll through North Andover's quaint downtown, pick up fresh fruits and veggies for a seasonal summer salad, on your way out stop by my favorite cafe in town, the Good Day Cafe for a lavender lemonade!
Located at 97 Main Street in Andover, bring the pups with you and afterwards check out The ultimate Perk featured in our dog friendly cafes and restaurants article!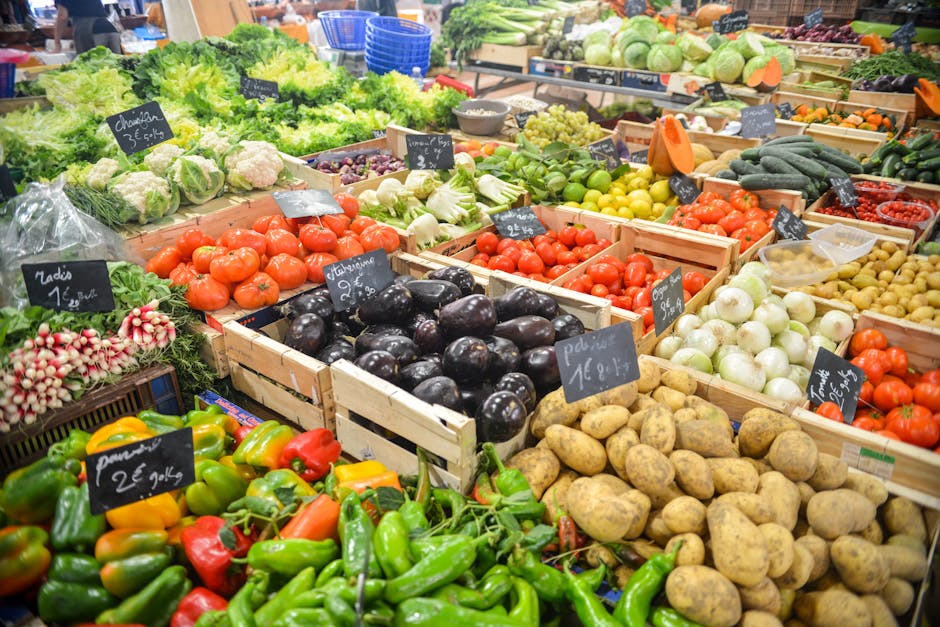 ---
4. Kitten Cuddle Time at the MSPCA at Nevins Farm in Methuen, Mass
Where: Nevins Farm
When: August 13th from 10 AM - 12 PM
For $20 a person you can take part in socializing young litters of kittens, these events greatly benefit the kittens and as well every dollar goes towards the MSPCA's Angels for Animals fund!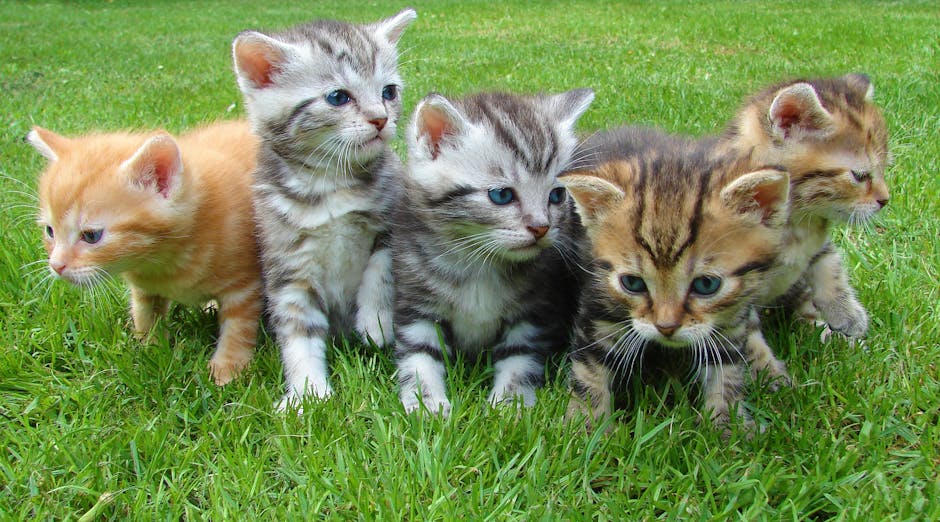 5. Prospect Ciderworks X Backlash Beer Co SoWa Block Party in Boston, Mass
Where: SoWa Open Market
When: Sunday August 13th at 11 AM - 4 PM
What better way to spend a sunny summer day than with early morning yoga and a refreshing craft beer! Yoga lessons will begin at 11 AM, admission to the Beer garden will be included with the $25 ticket to get into the party. There will be live music as well!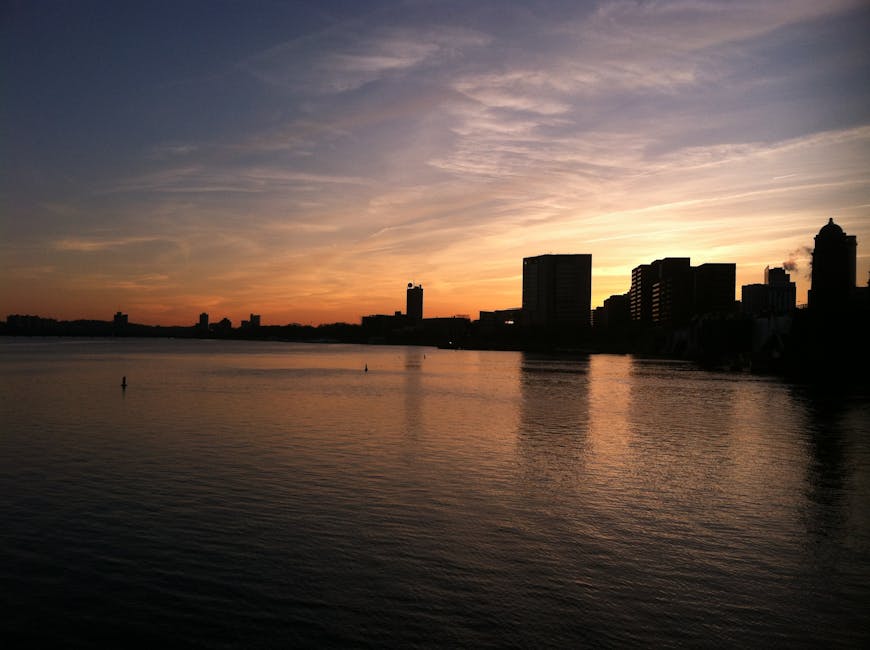 6. Open Newbury Street in Boston, Mass
Where: Newbury Street
When: Sunday August 13th 10 AM - 6 PM
The entire length of Newbury street is opening up to the public! There will be games, live music, interesting street vendors, and lots of food! Visitors are encouraged to ride their bikes or utilize the many MBTA stops that run along Newbury.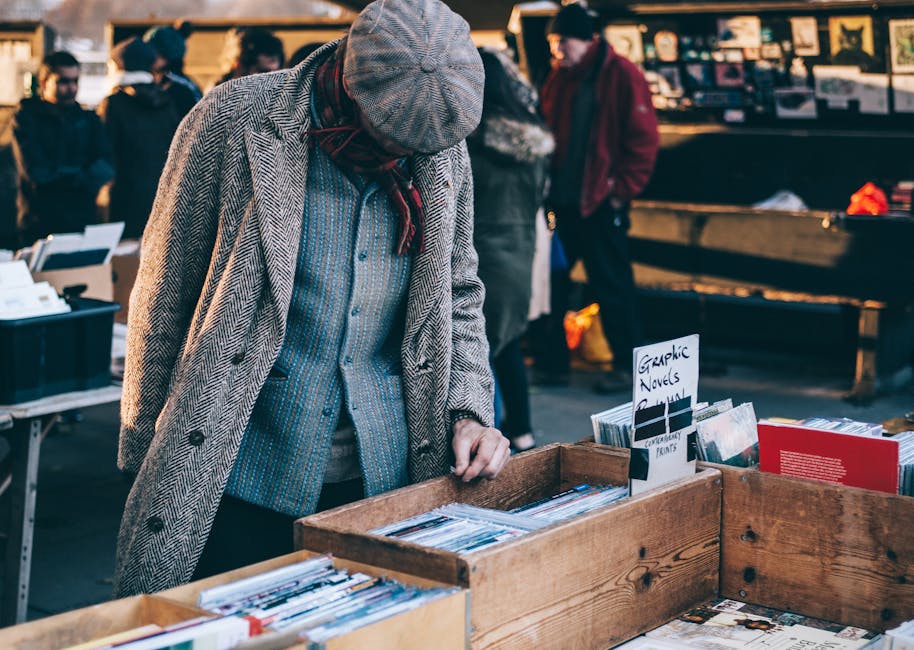 7. 6th Annual Seafood Festival in Boston, Mass
Where: Boston
When: Sunday August 13th at 11 AM - 7 PM
The Boston Fisheries Foundation invites you to come celebrate everyone's favorite New England export! The Seaport District will be packed with plenty of food vendors, restauranteers offering tastings, and lots of family activities! Admission for adults is $15 and $5 for children.
8. The August Block Party in Gloucester, Mass
Where: Gloucester
When: Saturday August 12th 6 - 10 PM
At 6 PM on Saturday Main Street in Gloucester will be shutting down, and the festivities will be starting up! There will be musical acts performing at three stages all throughout the area! There will be street performers scattered around town along with plenty of food vendors for the family to enjoy.
9. Gulu-Gulu Cafe Pop Up Shop: Crepes Edition in Salem, Mass
Where: Gulu-Gulu Cafe
When: August 12th 5 - 9 PM
Gulu-Gulu is partnering again with Far From The Tree Cider to bring you another night of delicious food and drinks! This night's theme is all about Crepes, both sweet and savory!
10. Essex Street Fair in Salem, Mass
Where: Salem
When: August 12th - 13th
For two full days Essex Street in Salem will be packed with over 40 vendors! Expect artisanal crafts, food, and drinks!