Boston Harbor Distillery, in Boston Mass
Housed in one of the last mill buildings in the Boston waterfront district sits Boston Harbor Distillery, B.H.D. distills Whiskey, Rum, Beer, and an assortment of Liqueurs. BHD offers tours and tastings every Friday and Saturday for $10 per person! All of their spirits can be purchased on site. Boston Harbor also has it's own cocktail bar open on weekends and for special events.
Notch Brewery & Tap House, in Salem Mass
Notch Brewery in Salem, Mass leads the country in Session Beer Brewing, a classic brew common in Europe that had yet to find its foothold in the U.S. Notch offers brewery tours every Saturday at 5pm but will also try to accommodate tours outside of those hours.
Notch's tap room has 8-13 brews on tap at all times and promises to keep the TV's off except for during Patriots games!
Willow Springs Vineyards, in Haverhill Mass
Willow Springs offers tastings on Wednesday, Thursday, Friday, and Sunday every week. They currently offer five out of their nine wines for patrons to try out, be sure to also pick up a bottle at the Boston Public Market!
Ryan and Wood Distillery, in Gloucester Mass
Cape Ann's Ryan and Wood Distillery in Gloucester, Mass distills Rum, Whiskey, Vodka & Gin. Their products are brewed in small batches to ensure the highest quality drinks. R&W offers free tours on Monday, Wednesday, Friday, and Saturday from 10am-1pm. My advice: try the Rye Whiskey!
Nashoba Valley Winery in Bolton, Mass
Nashoba Valley Winery specializes in non-Grape wines made of fruits native to New England. Nashoba Valley has it's own restaurant named J's situated in a converted farmhouse on the property, the fresh Garden Rhubarb Strawberry Crisp is a must!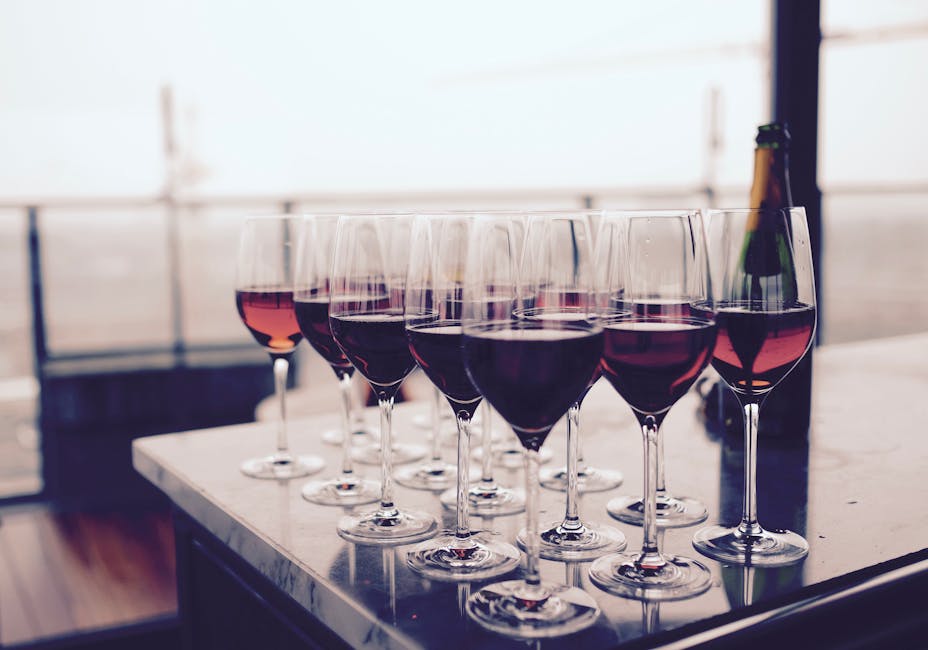 Damnation Alley Distillery, in Boston Mass
Damnation Alley Distillery works with farmers exclusively in the Massachusetts, and their spirits stay close to home as well, Damnation Alley's owners believe it's important to keep their distributors local in order to support the Massachusetts market and also to ensure the best relationship with their customers. This Distillery is able to stay local because they choose to remain the smallest size they can, which also means they can experiment with their ingredients and recipes and have an ever shifting variety of spirits to be purchased. I would suggest that readers pick up a bottle of Cranberry Vodka appropriately named "Zombie".
Oak & Iron Brewing Company, in Andover Mass
Sitting just outside of downtown Andover and overlooking the Shawsheen river is Oak & Iron brewing company. Oak & Iron's taproom is open four days a week, Thursday through Sunday. Oak & Iron brews 11 beers year round and are constantly circulating in and out of their taproom!
Ipswich Ale Brewing Company, in Ipswich Mass
Ipswich Ale is New England's oldest Craft Beer Brewery and sharing a pint with your friends has become a long reigning Massachusetts tradition. Ipswich Ale brews over a dozen varieties of alcoholic and non-alcoholic beverages, including my favorite Ipswich Pop Orange Cream Soda! Ipswich Brewing Company in addition to brewing their own drinks also has it's own restaurant featuring classic New England pub favorites.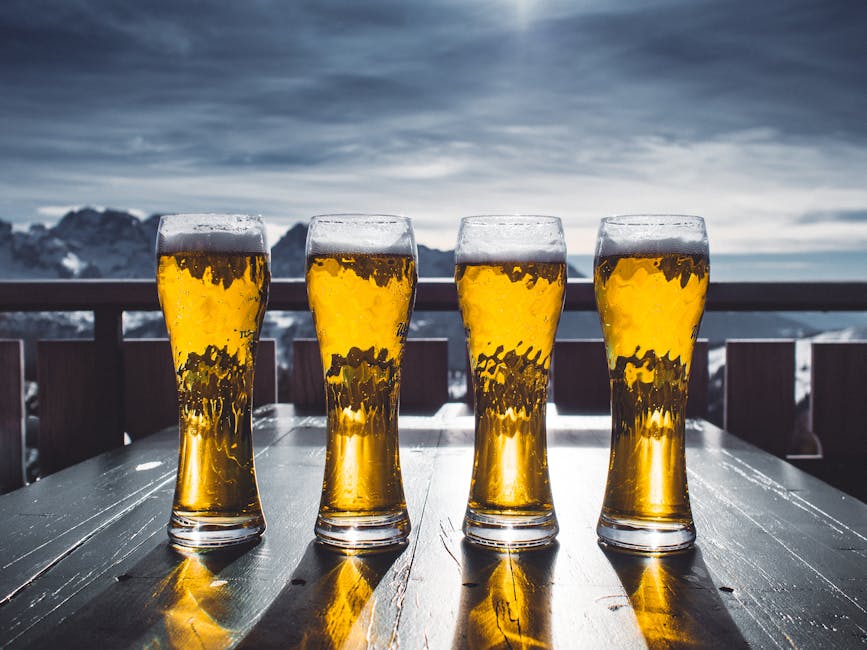 Sweet Baby Vineyard in Hampstead, NH
Sweet Baby vineyard housed in scenic Hampstead, New Hampshire is built on 8 acres of land that yield a variety of four different grapes harvested every year since 2008! Sweet Baby Vineyard runs 16 wines, whites, reds, and fruit wines, my personal commendation is the White Peach Wine, best served chilled. Their tasting room is open Thursday, Friday, Saturday, and Sunday, additionally Sweet Baby Vineyard also reserves private tastings for groups.
The Tap Brewing Company in Haverhill, Mass
The Tap has been brewing Ales and Lagers in the heart of Haverhill since 2003, they're in house restaurant provides guests with an authentic New England pub experience, their menu features hearty burgers and sandwiches. The restaurant and bar has eleven of their own beers on tap.